Villa Anadingač Accommodation
Villa Anadingač consist of 2 houses situated next to each other. We offer you a total of 7 apartments and 2 rooms for rent. All accommodation units are well equipped and fully furnished. Every apartment has Satellite TV free of charge.
In house Nr. 1 we offer you 4 apartments 2+2 and one large apartment that accommodates 4 persons. The apartments are located on the top floor.
In house Nr. 2 we offer you 2 apartments. One large apartment is located at the top floor and accommodated 8 persons This apartment has 4 bedrooms, 4 bathrooms, 2 kitchens and balcony with sea view. The other apartment is located at the bottom floor and accommodates 2+2 persons.
---
House Nr. 1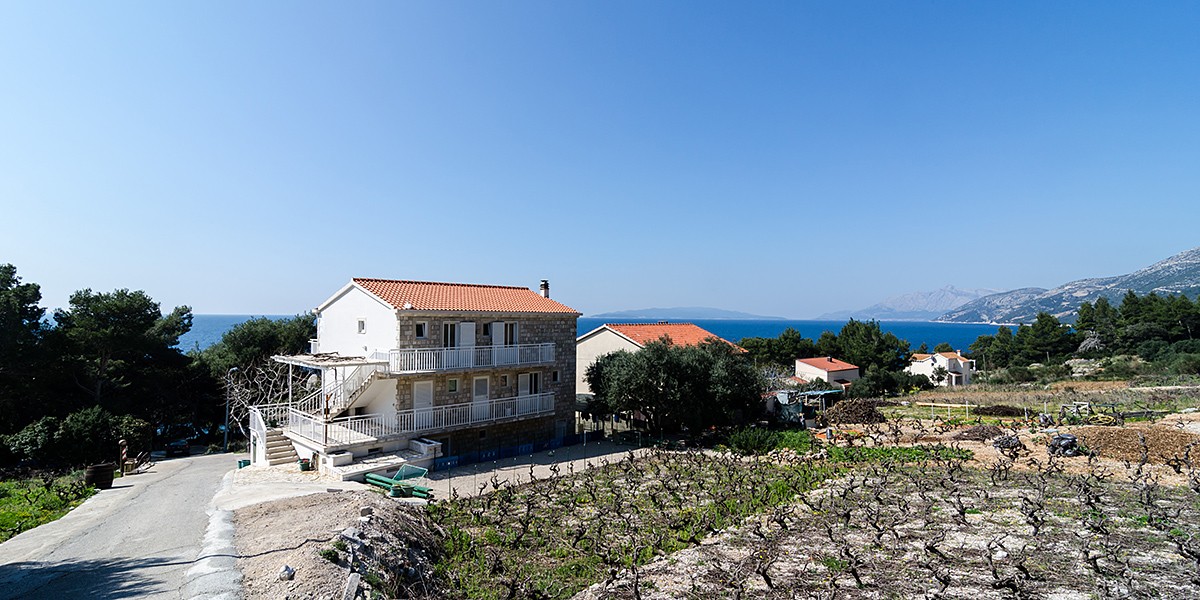 Apartment 1
Apartment 2
Apartment 3
Large Apartment
---
House Nr. 2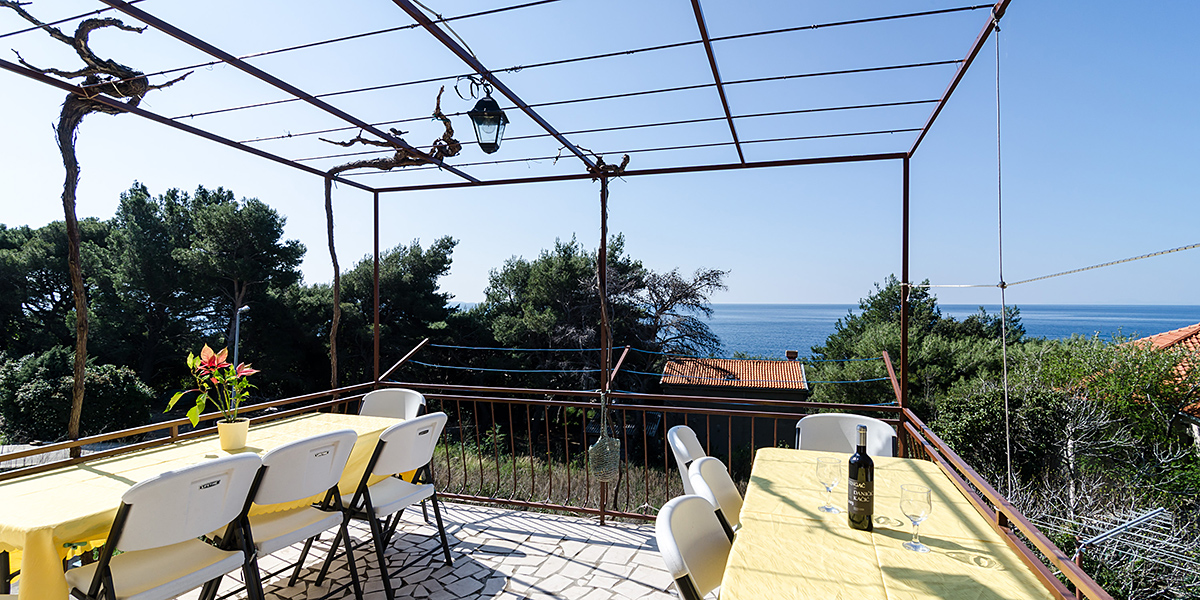 Small Apartment
Large Apartment A8
In order to provide the highest quality of service to our guests we offer the possibility dinner on a daily basis. We strongly recommend this service as dinner usually consists of fresh sea food products, accompanied with our own domestic wine.
Prices for the accommodations are available upon request, dinner prices are also available upon request.
---
For more information about Villa Anadingač accommodation please contact us at: danicicbozo@gmail.com for rates and availability
WELCOME - we will do our best to make your vacation at Villa Anadingač unforgettable.